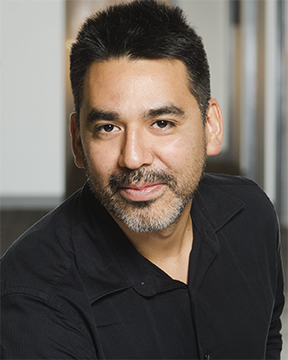 Aurelio Alvarez
Database Administrator
Aurelio Alvarez provides client-related database support, programming and web development for Leif Associates.  Much of his work involves making otherwise large and unwieldy datasets much easier to work with and analyze.  Aurelio serves in the invaluable role of translator between our clients' IT departments or third party administrators and the Leif Associates benefit and actuarial consultants.  He makes sure the data Leif Associates receives meets the standards of accuracy and comprehensiveness before the analytical work begins.
Aurelio joined Leif Associates in 2005.  His responsibilities include management of data imports, conversions and feed extracts for numerous Leif Associates clients on a monthly basis, the creation of multi-user data entry and reporting interfaces, and troubleshooting SQL query development.
Aurelio has a Bachelor of Science degree in Computer Information Systems from Metropolitan State College of Denver.